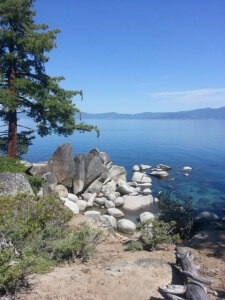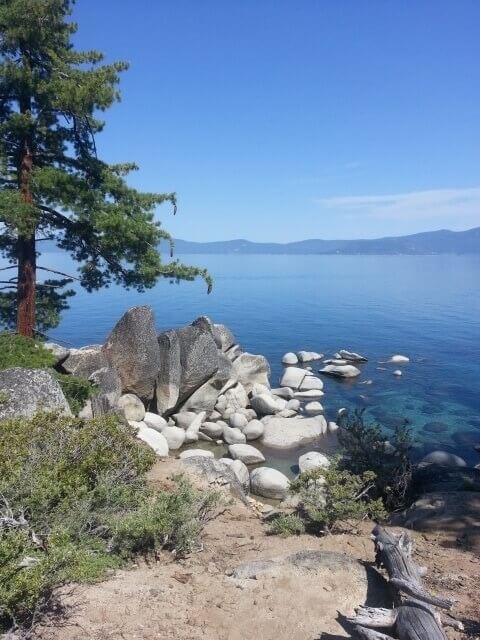 Date: 4/23/16
Location: Lake Tahoe
Time Observed: 12:00 pm
Water Conditions: Calm/Glass
Report: Eagle Point Sport Fishing located in beautiful Lake Tahoe had a terrific day yesterday fishing with 5 guests that have been fishing with Eagle Point Sport fishing for over a decade. Limits of lake trout for all 5 anglers ranging form 2-6 lbs. Jigging in waters between 130 and 150 feet.
Book your spring or summer fishing trip today by calling 530-577-6834
Thank you,